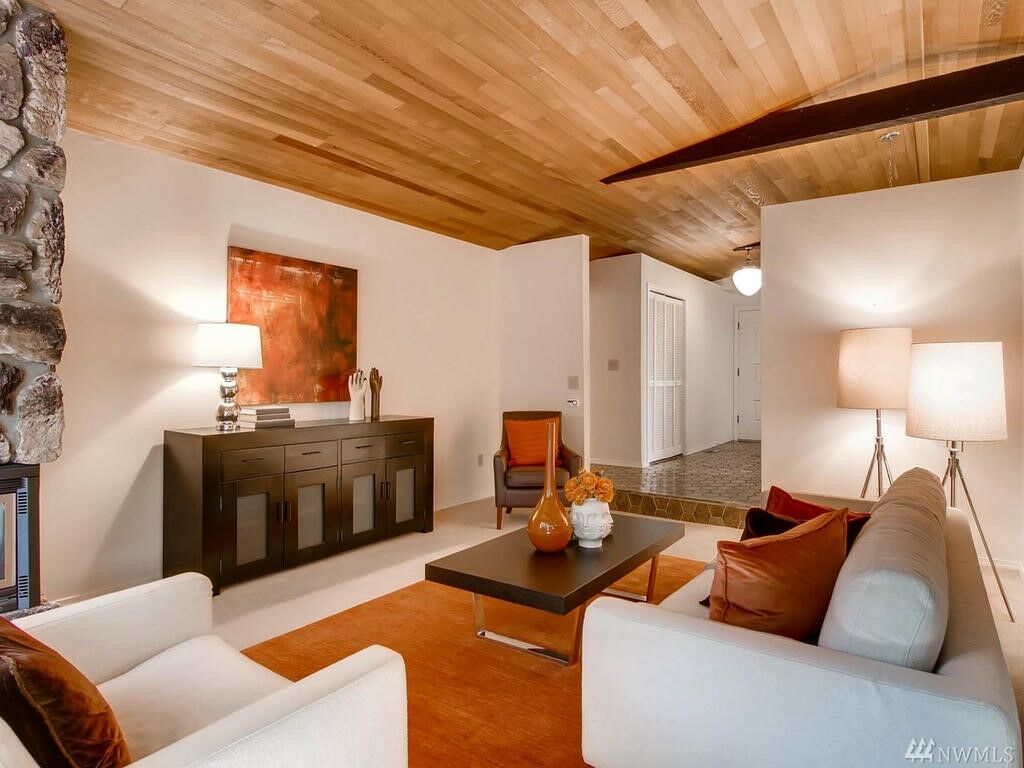 15220 NE 68th St., Redmond  |  MLS# 1170961  |  List $725,000  |  Sold $878,500
The Scenario
This home was inherited by three siblings. We needed to coordinate the listing and sale of the home with parties in three separate states. At the same time, we wanted to make sure that our clients got the most they possibly could from their parents' investment while helping navigate the emotions tied in. The home was dark and overcrowded, but still full of memories and precious keepsakes.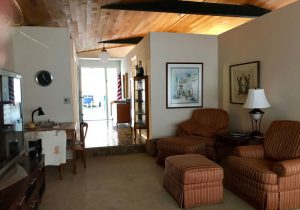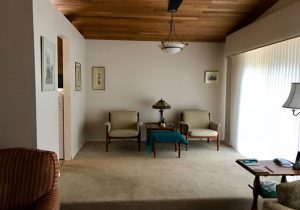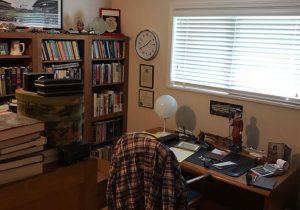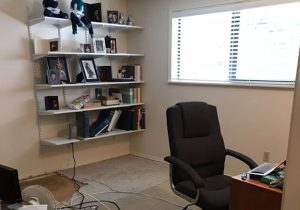 The Solution
We offered concierge service for many things and worked side-by-side with our clients: organization, donations, sales, as well as painting, repairs, and new appliance installation. After the home was cleared out, our cleaners came in and made the home sparkle like new. Following the cleaning, one of our amazing stagers came in. We decided that the home needed to be light and bright, as well as true to it's Mid-Century Modern feel. The stagers helped made our vision a reality, and the result was a jaw-droppingly beautiful and desirable home.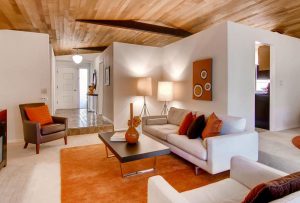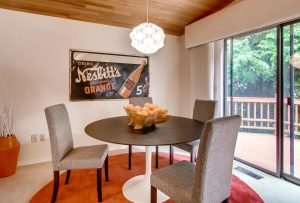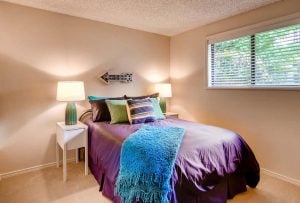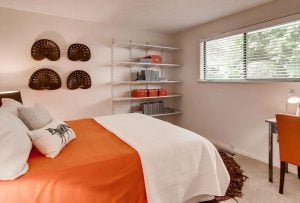 Social Media & Marketing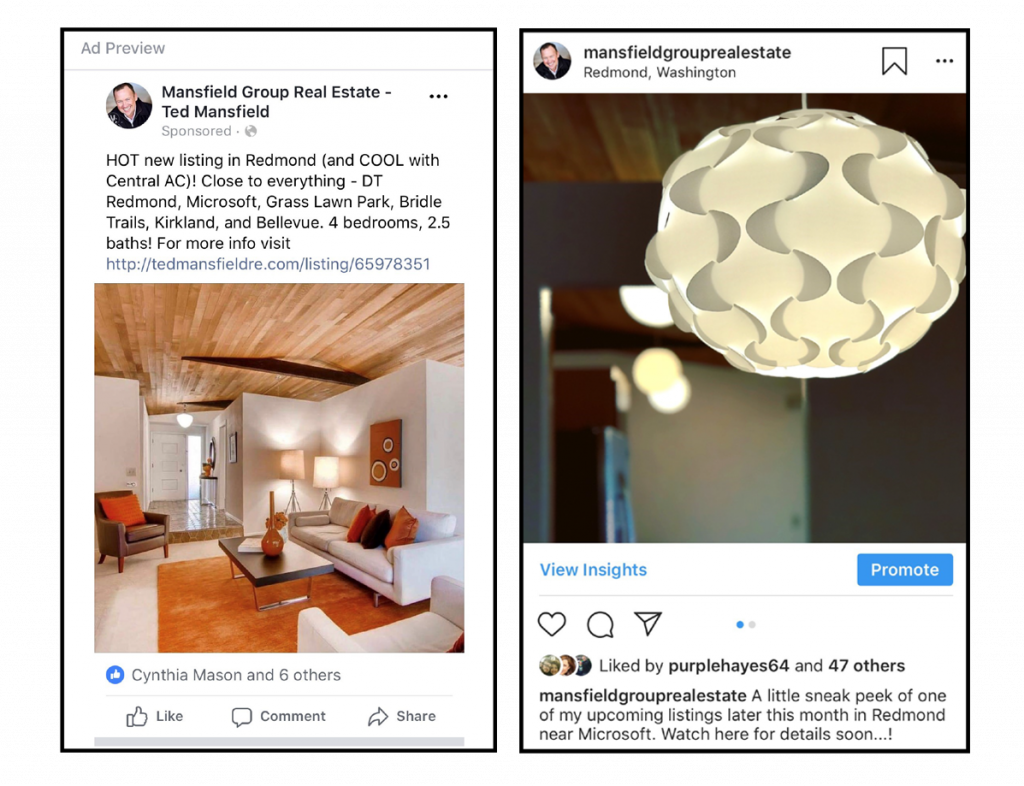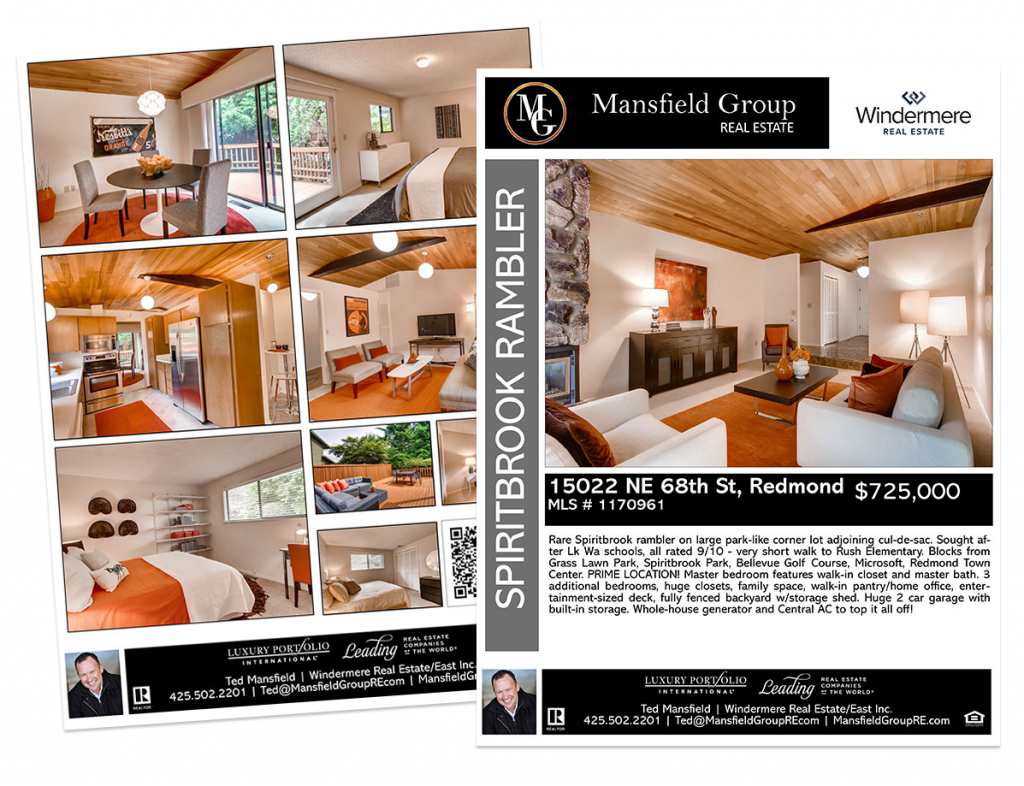 The Outcome
After getting this home into it's best possible light, we listed at $725,000 on a Thursday afternoon. By Monday afternoon, we had 14 offers in hand. After negotiating with all the potential buyers' agents, we had 3 top contenders. An evening of negotiating between the buyers' agents, me, and my three out-of-state clients, we ended up with an extraordi­nary sale. This home sold for the amazing price of $878500 – 17.9% over asking. Our clients were thrilled with both the process and the sale.
Client Testimonials
"Ted is AMAZING and I would HIGHLY recommend him to anyone selling or buying. Ted went above and beyond to make things easy on us. He is very professional, knowledgeable, quick at responding, does the research to find people to help get the house ready for selling. He put many, many hours in our parents house to make it just right for a very successful sell! I can't say enough wonderful things about Ted. He knows the market and helps you with every step of the way. The stager he recommended for our house was FANTASTIC!! Thank you Ted for all you did for us!!"
"Ted provided superior service before, during, and after the listing. I have never had better service or been more impressed. As an out of state client the way Ted went over and above to close this deal were greatly appreciated. Thank you Ted! You have my strongest possible recommendation."