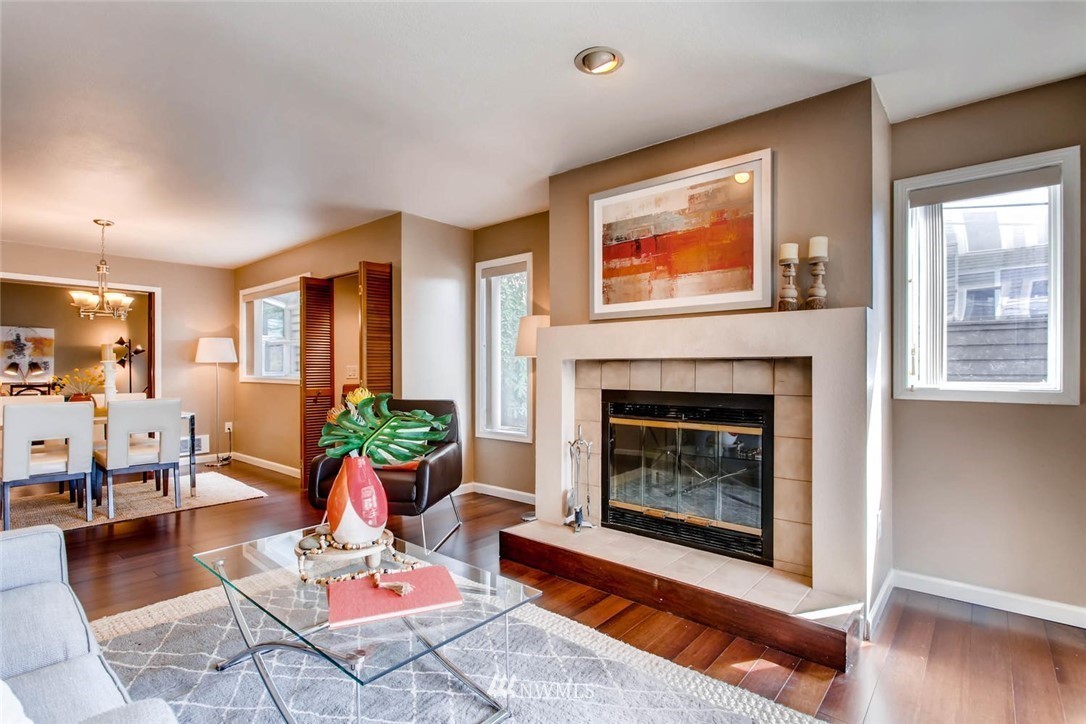 2572 14th Ave W #103, Seattle  |  MLS# 1262393  |  List $425,000  |  Sold $480,000
The Scenario
Mid-sized condo on the West Slope of Queen Anne above lnterbay. Unit was cluttered and needed updating. Sellers needed maximum profit from the home in order to secure financing and realize larger down payment for their new home purchase.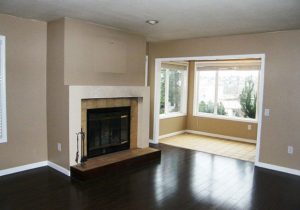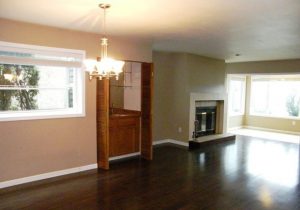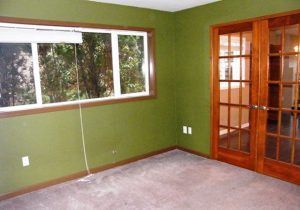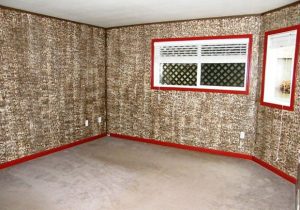 The Solution
We offered concierge service for our clients, of course! To update the bathrooms, we hired a bathtub refinisher to make the tubs sparkle like new. We had a handyman service come in to do painting and take care of any issues that were found during our home pre­inspection. Finally, we had some amazing stagers come in to make the condo pop like a new chic home!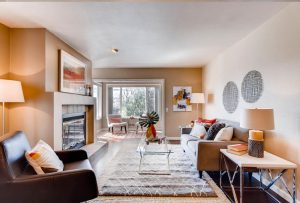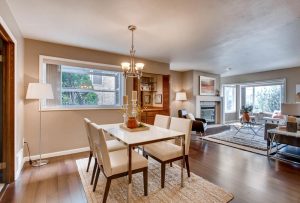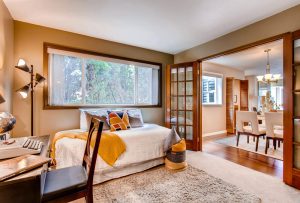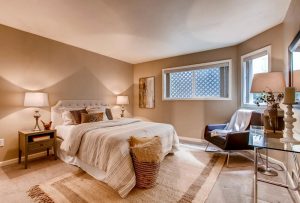 Social Media & Marketing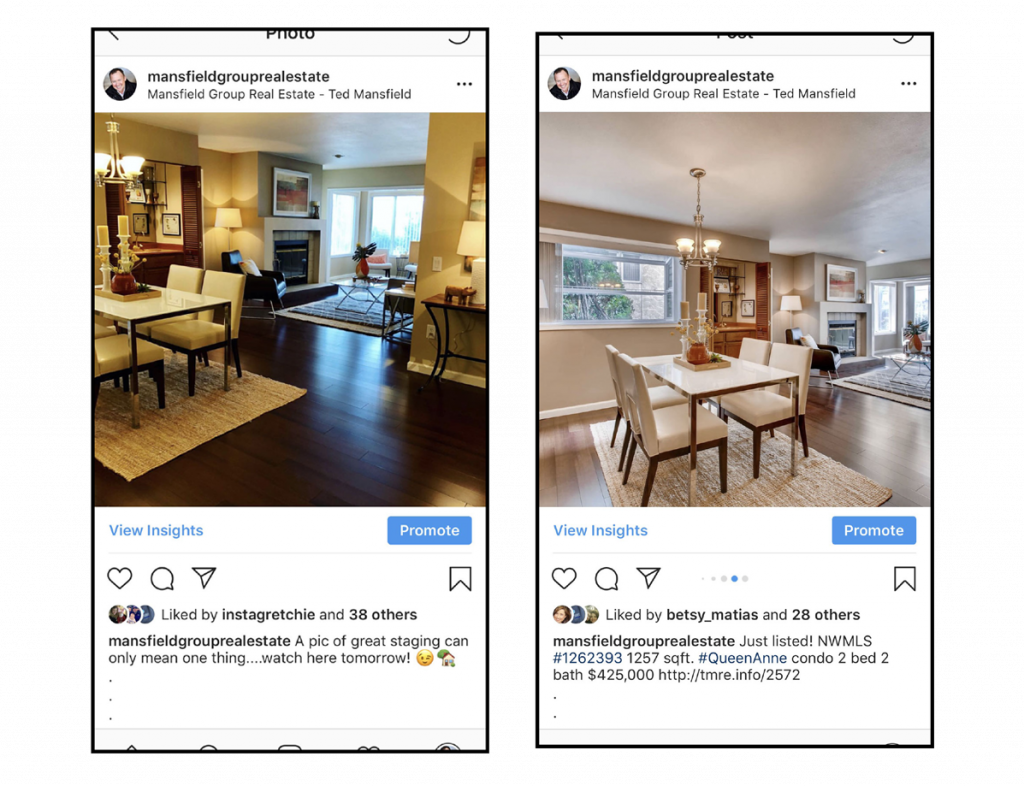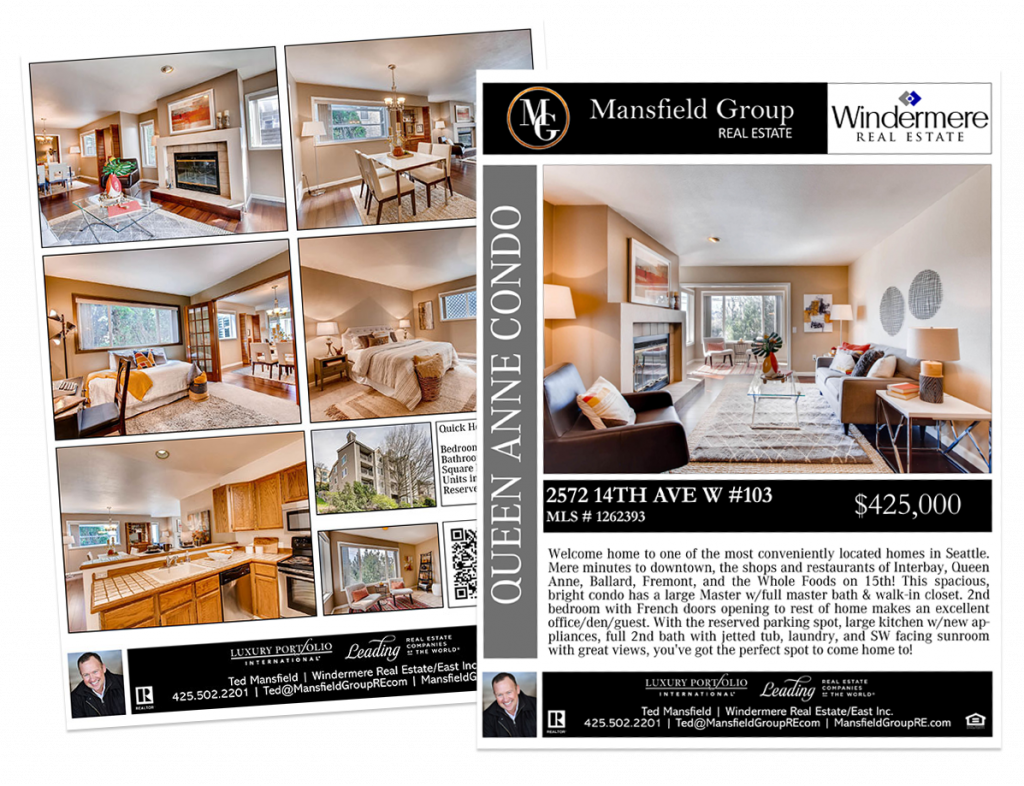 The Outcome
Once we were sure this home was ready for the market, we listed at a very generous $425,000 (the highest priced listing in the building at that time). We held a broker's open to market to area real estate brokers, followed by a full weekend (Fri-Sat-Sun) of Open Houses. By Tuesday afternoon, we had 4 very strong offers in hand. After negotiat­ing, our sellers ended up with a final sales price of $480,000, nearly 13% over the al­ready-record asking price. Our clients were more than pleased with the outcome, which enabled them to afford many things for their new home that they thought were going to have to wait!